Larry Dignan (ZDNet) submits:
With the launch of Apple's iPhone at Verizon Wireless (VZ) Tuesday the histrionics over AT&T (T) are about to commence. Here's the story line: AT&T will lose customers, momentum and will be lost without the iPhone. The reality is far more nuanced than that.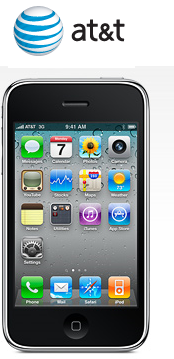 To see this duel over AT&T here's a look at two excerpts from Wall Street analysts pondering the launch of the Verizon iPhone.
Complete Story »
Monika Kramlik Lacey Chabert Amber Brkich Gretha Cavazzoni Marla Sokoloff